This initiative stems from the Exposure research and it's an invitation for a joint investigation of 'becoming-plant' as 'a labor of unlearning certain somatic and mental habits' within a cycle of dance sessions.
"THE IDEA OF BECOMING-PLANT IS AN IDEA WITHIN US, COMPOSING US BECAUSE BECOMING-PLANT HAPPENS."
"BECOMING IS THE NAME FOR THIS PROVISIONAL CO-CREATIVE ZONE IN WHICH THE 'PARTIES' AND THEIR 'PROPER FUNCTIONS' ARE THEMSELVES EFFACED AND AUGMENTED."
/Karen L. F. Houle · Animal, Vegetable, Mineral: Ethics as Extension or Becoming? The Case of Becoming-Plant · 2011/

The sessions have a form of peer-to-peer exchange. I invite everyone to practice the perception of our tangible selves as co-extensive with the environment, to explore together such qualities as complete exposure, connectivity, acceptance of all nuances. We will be mixing somatic techniques with plant philosophy, recipes for producing bio-plastic with movement scores, political contexts with fantasizing, feminist practice with biology textbooks and so on.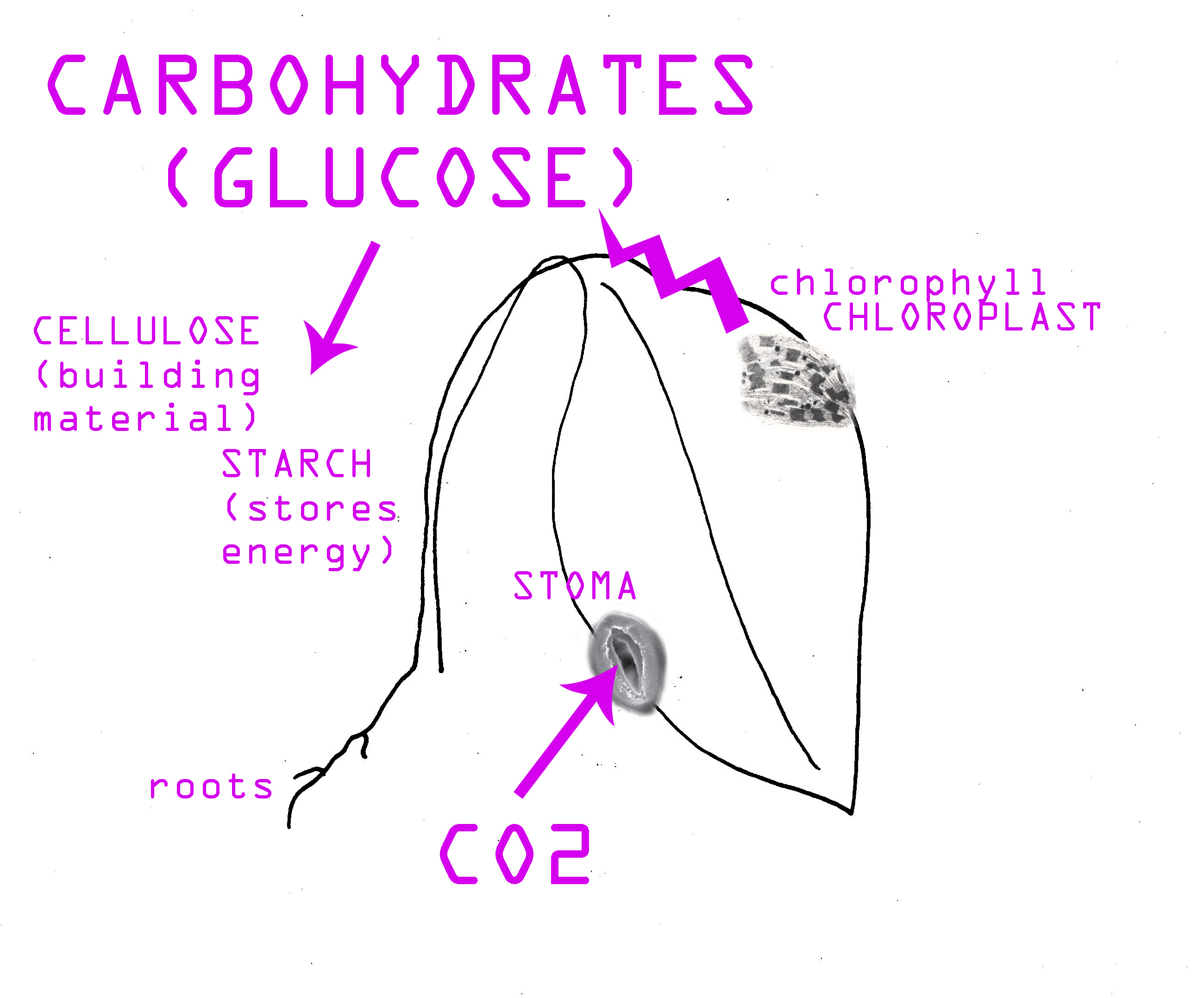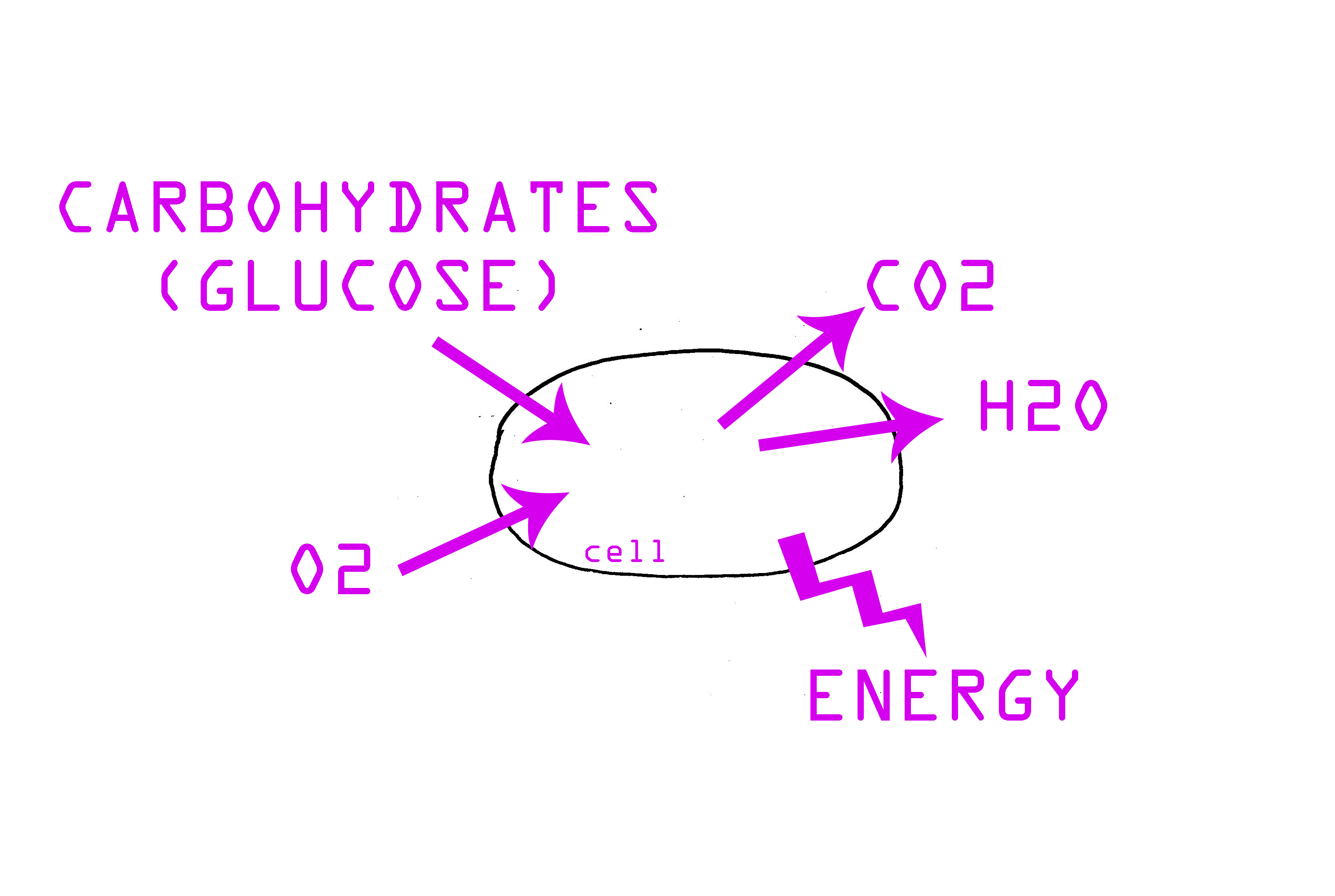 There are 8 sessions (2,5h each) oriented around different issues:
snacking on light ︎ extraterrestrial space and the earth – a period issue ︎ exchanging resources and nutrients ︎ temporalities ︎ space & scale ︎ 'one that does not distinguish between objects & substances' ︎ a safety issue ︎ radical openness
/Transcript of a discussion between Deborah Hay and Eva Karczag · 23rd June 1992 · Center for New Dance Development, Arnhem, Holland/
"(…) the unique capacity of plants to be 'in-togetherness', making it possible to embody the world and nurture the entire biosphere with sun power."
/Sylvie Pouteau ·
Beyond ''Second Animals'': Making Sense of Plant Ethics
· 2013/
fruits, seeds & nuts are plants' breast milk – plants use lipids (fats) for energy storage as we do, they do it in fruits, seeds & nuts (they are food for their growing babies)
/Alex Martinis Roe
·
To Become Two: Propositions for Feminist Collective Practice
·
2018/
Marzahn Studio 2 (Georg-Knorr Str. 4, 12681 Berlin, Gebäude 10)

18.12.21 // 12:30-15:00 //

08.01.22 // 17:30-20:00 //

15.01.22 // 12:30-15:00 //

6.02.22 // 12:30-15:00 //

5.03.22 // 17:30-20:00 //

more TBA

Participation is FREE & OPEN TO ALL upon registration. You can register for the whole cycle or a particular session. The number of participants is limited.

For REGISTRATION and QUERIES write to me at: exposure0research@gmail.com