It is a project bringing together performance art, new dance, music and improvisation into various urban sites within Jeżyce district in Poznań/Poland and Chemin-Vert in Caen/France. It engages people from different age groups, professions and of different interests to collaborate during several days of movement and improvisation workshops, group roams through the city, interventions and performances in public space.


"YOU MIGHT SAY: WHEREAS THE DANCING BODY SPECIFICALLY DANCES THE GROUND, WALKING TO THE BUS STOP IS AN ACTIVITY THAT PRESUPPOSES A STABLE GROUND. IS IT SO CUT AND DRY?"

/Erin Manning, Relationscapes: Movement, Art, Philosophy, 2009/



Our aim is to collectively create emergent, unexpected situations, involving passers-by and entering into a dialogue with what is found: rhythms, sounds, textures, architecture, codes of behavior. We want to get to know familiar spaces anew by arranging new activities, creating alternative ways of spending time together in the city.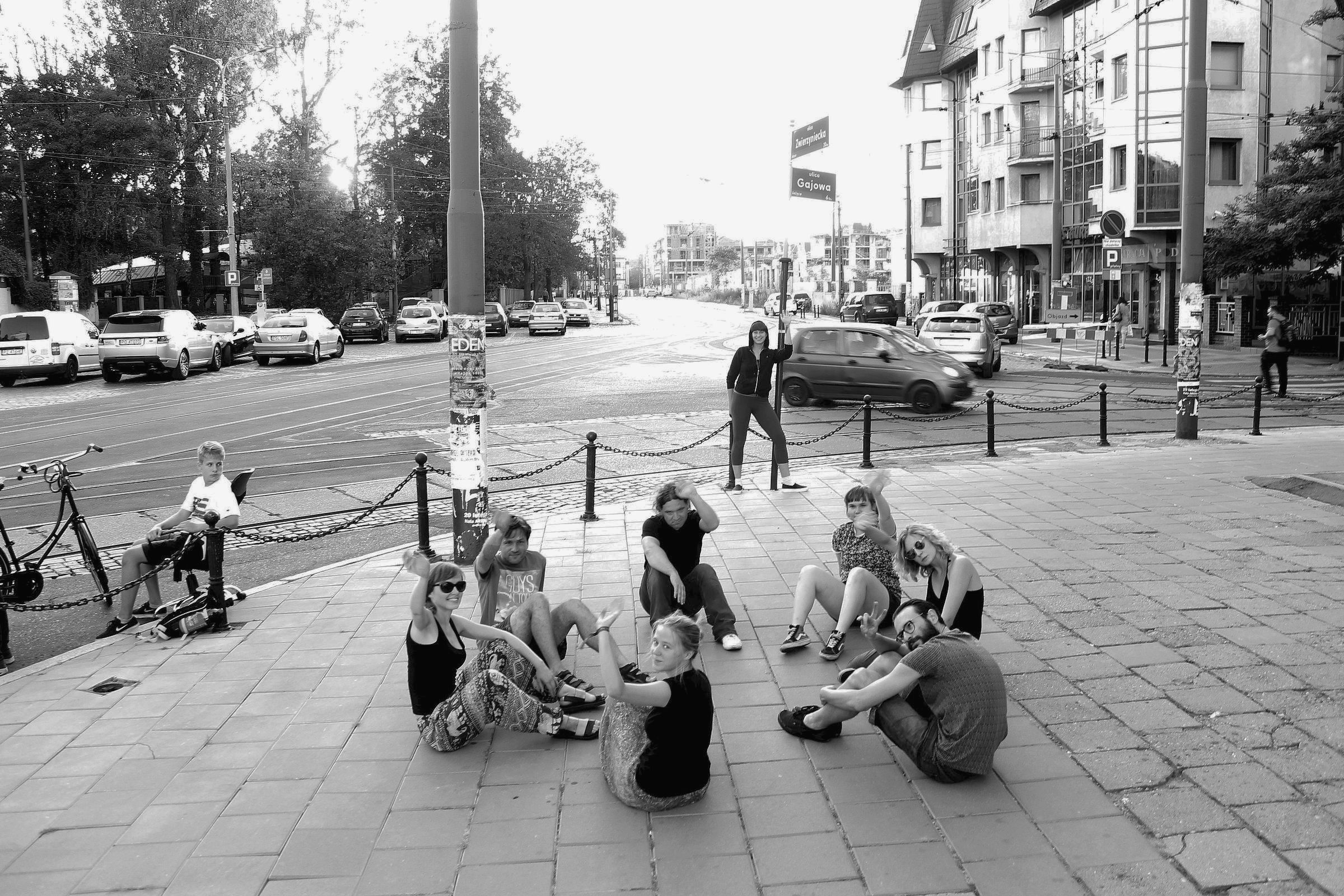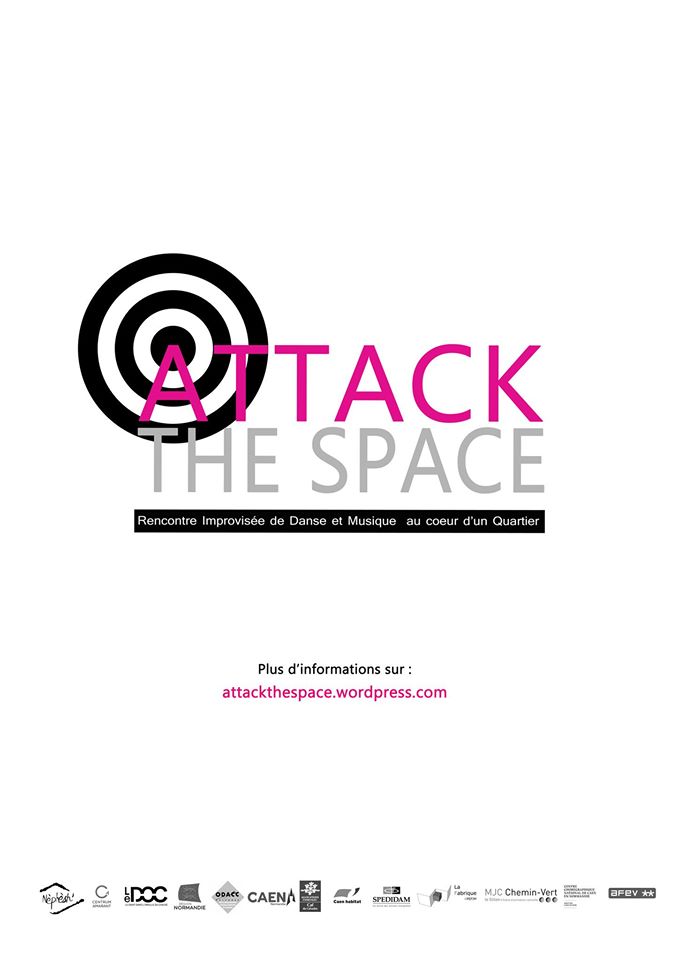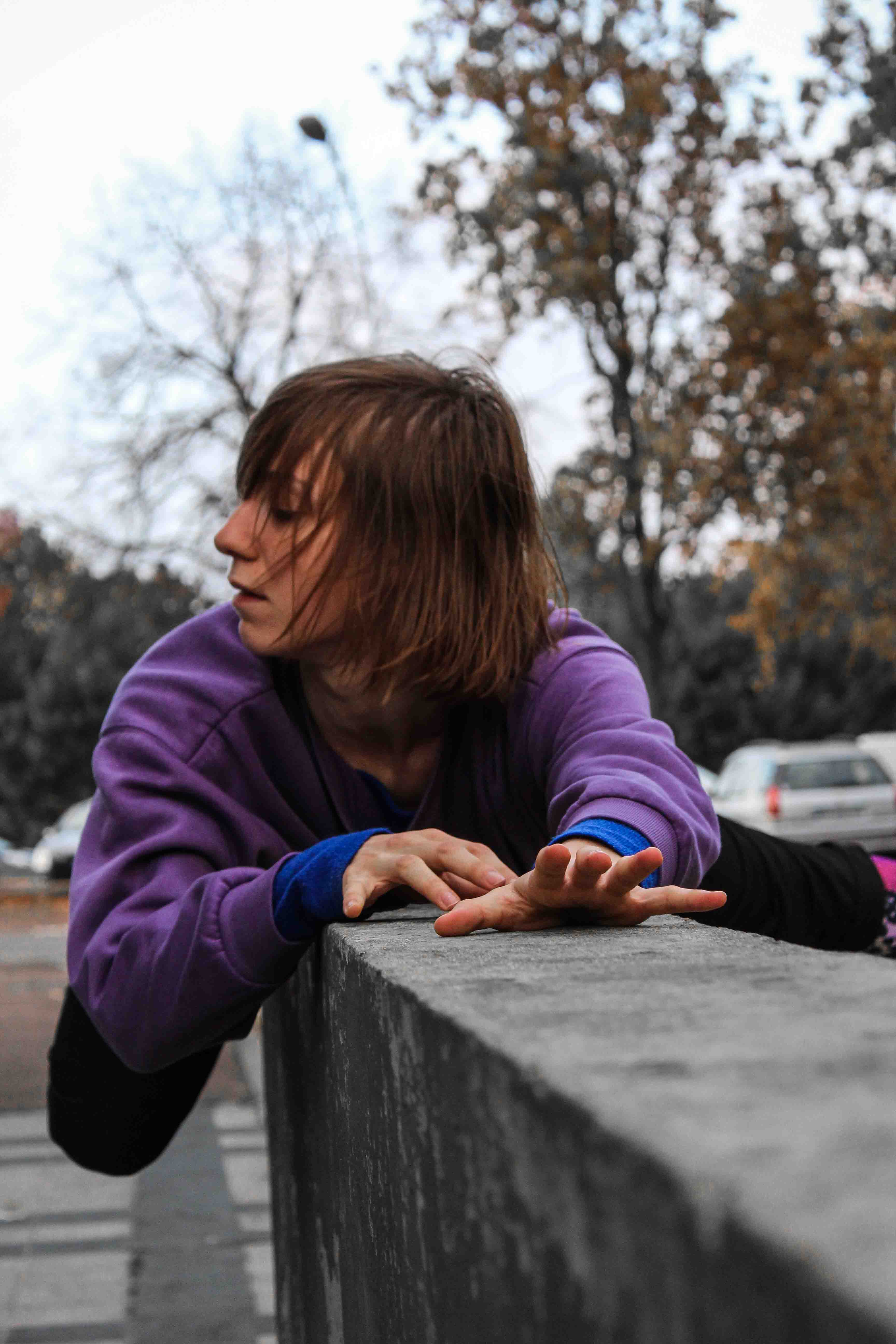 Developed and carried out by Dorota Michalak, Krystyna Lama Szydłowska,
Centrum Amarant
and
Collectif Néphésh.
Documentation: Marcin Wolny (Poznań 2015), Paulina Miu Zielińska (Poznań 2016), Kareem Shehadeh, Zoe Errard & Claude Boisnard (Caen 2016)
SUPPORTED BY
︎ Centrum Amarant in Poznań (program "Kultura na Jeżycach" founded by "Centrum Warte Poznania" grant)
︎ Centre Chorégraphique National de Caen en Normandie
CARRIED OUT AT
Centrum Amarant - Jeżyce district, Poznań (PL), June & September 2015, September 2016
Le Sillon & La Fabrique Apefim - Chemin-Vert district, Caen (FR), October & November 2016